With Eneco, itsme® also powers into the energy market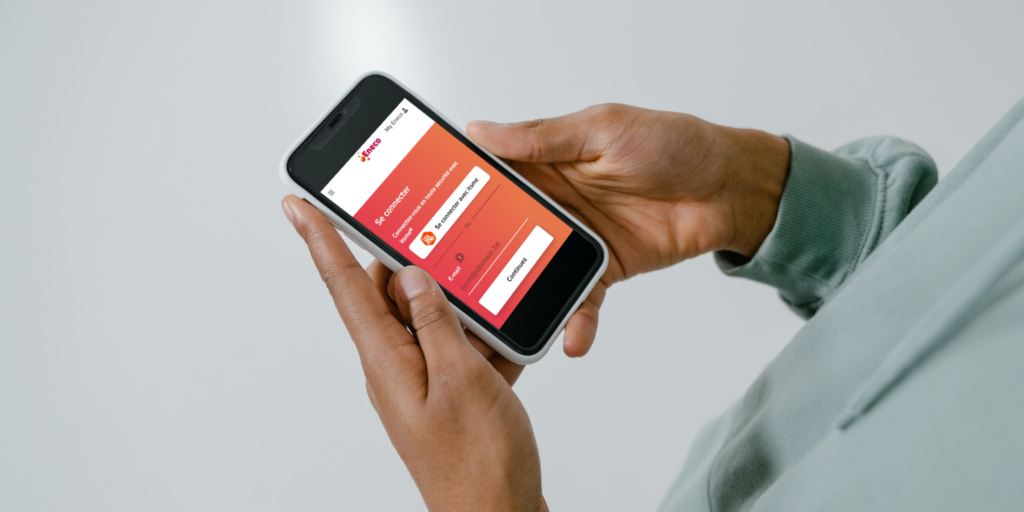 Customers of the sustainable energy provider, Eneco can now log on to their My Eneco-platform with itsme®. Using the MyEneco customer portal (https://my.eneco.be), they can carry out a variety of operations, such as track their energy bills, view payments, check on products and services and update their details. Eneco is the first energy provider to partner with itsme®.
The energy landscape has undergone a spectacular transformation in recent years. As a result of increased digitalisation, a rise in the number of services and the use of more data, as well as customer requirements to be able to access their services at all times and immediately, digital customer platforms are becoming a crucial element within the service delivery process. Through the My Eneco platform, Eneco aims to respond to this increasing complexity and relieve the overall burden placed on customers. Eneco sees itself in the role of energy director, giving customers easy and hassle-free access to all kinds of energy-related services.
It is obviously very important that these types of interaction take place in a highly secure environment so that unauthorised persons cannot access them. That's why Eneco came knocking on itsme®'s door. Since 2017, itsme® has grown to become the national industry standard for logging into websites safely and easily, while protecting users' personal data. itsme® is now an accepted quality label of trust, and it is precisely that trust that Eneco also wants to offer to its customers.
Originally a Belgian technology player, itsme® now operates in more than 20 sectors and several countries. Almost 7 million Belgian citizens have installed the itsme® app, enabling them to use itsme®'s digital identity app to log into websites securely, share data, confirm online actions and sign documents digitally with government departments and other administrative authorities, as well as virtually all Belgian banks, insurance companies, document platforms, telecoms providers, health services and many other institutions. And so Eneco has become the first company from the energy sector to join in.